Caves
Australian Spelelogical Federation​
Caves
Australian Spelelogical Federation​
Australian Speleological Federation
The Australian Speleological Federation Inc. (ASF) is an Environmental Organisation, registered with the Australian Charities and Not-for-profits Commission (ACNC) with the primary objective of advancing the natural environment, but specifically, protecting the cave and karst environment of Australia.
The ASF is also the national body that represents the interests of 24 caving clubs with over 950 members and which represents Australia on the International Union of Speleology.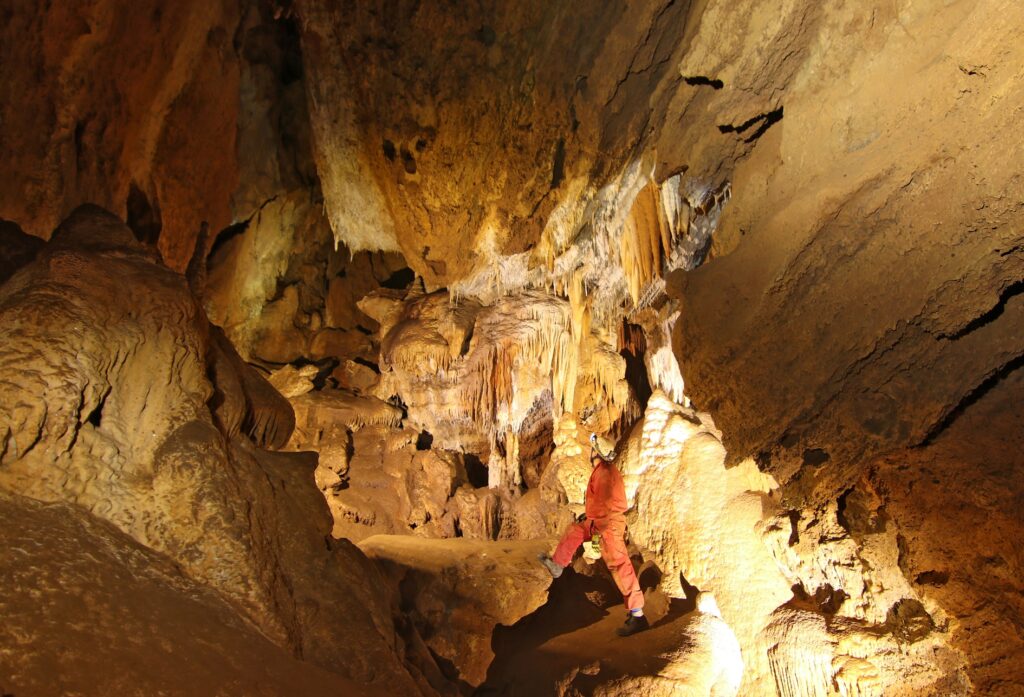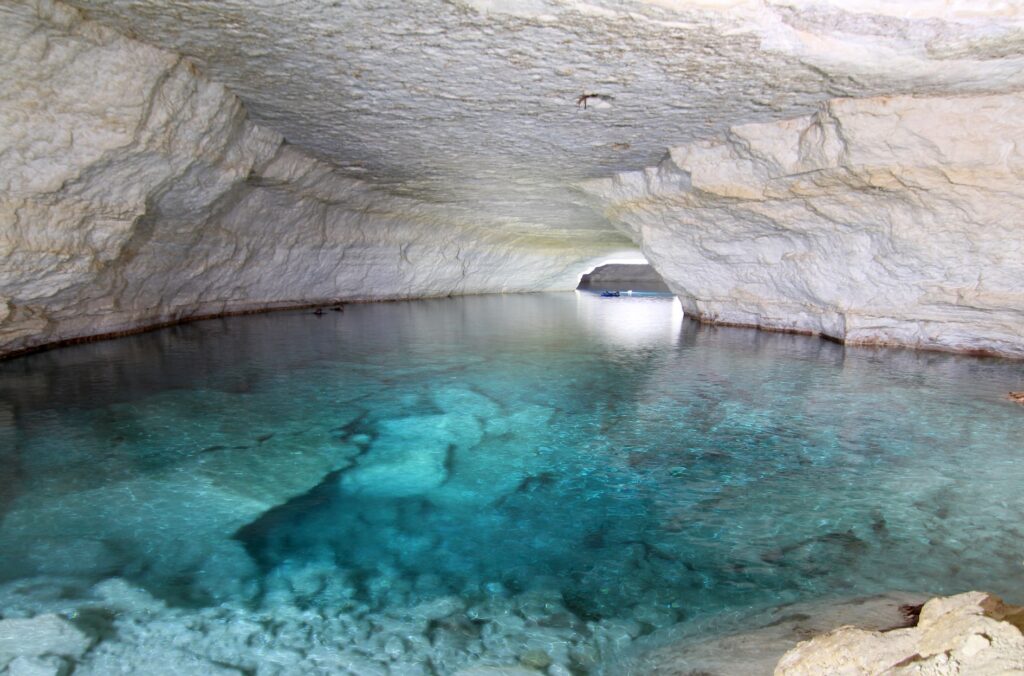 The details provided on this website will assist you to find information regarding the organisation, the clubs near you, ASF policies (that have been accepted by numerous outdoor organisations and government departments in Australia), and to assist you to donate to The ASF Karst Conservation Fund, which is also registered with the ACNC.
The aims of the ASF are to:
For more information on the ASF, download the pdf document titled