Caves
Australian Speleological Federation​
Caves
Australian Speleological Federation​
Australian Speleological Federation
NEW: The Nullarbor's rich cultural history, vast cave systems and unique animals all deserve better protection.
https://theconversation.com/the-nullarbors-rich-cultural-history-vast-cave-systems-and-unique-animals-all-deserve-better-protection-212262
The Australian Speleological Federation Inc. (ASF) is an Environmental Organisation, registered with the Australian Charities and Not-for-profits Commission (ACNC) with the primary objective of advancing the natural environment, but specifically, protecting the cave and karst environment of Australia.
The ASF is also the national body that represents the interests of 24 caving clubs with over 950 members and which represents Australia on the International Union of Speleology.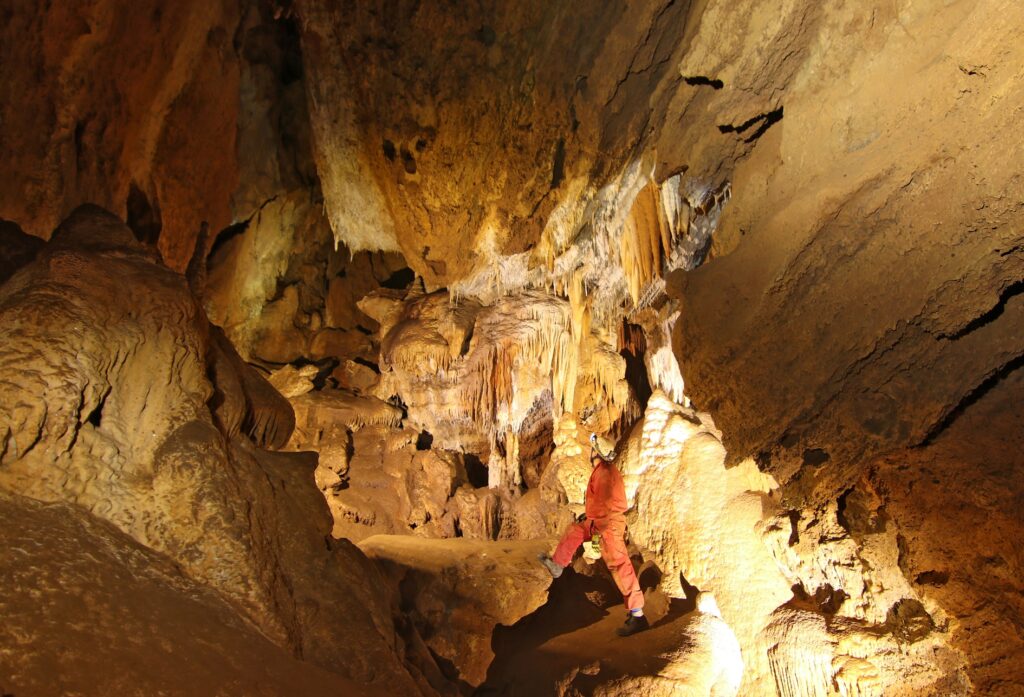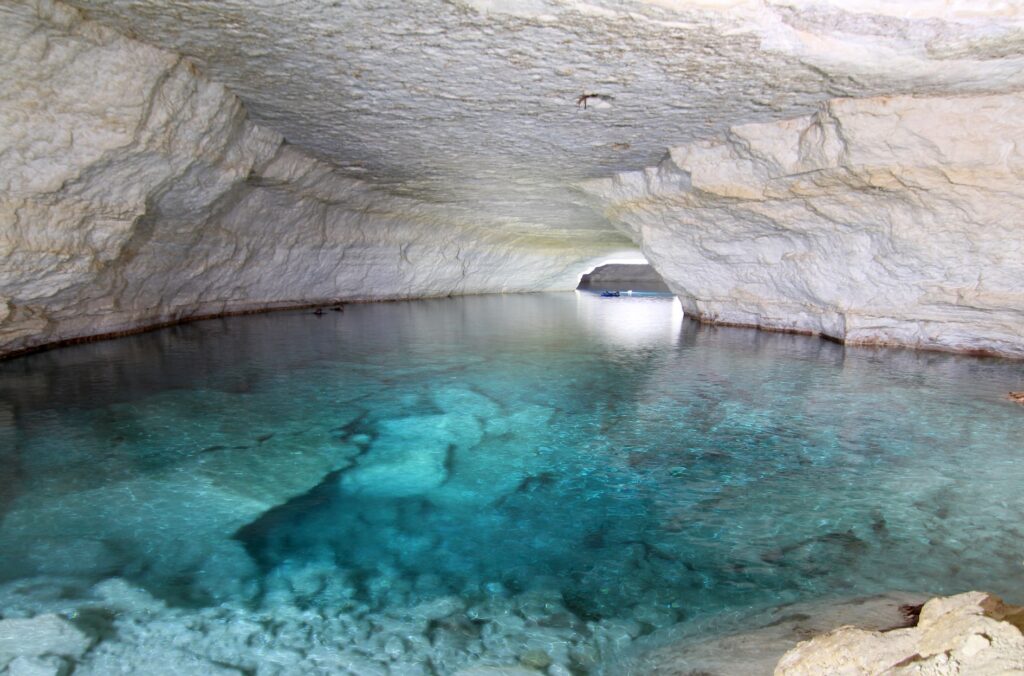 The details provided on this website will assist you to find information regarding the organisation, the clubs near you, ASF policies (that have been accepted by numerous outdoor organisations and government departments in Australia), and to assist you to donate to The ASF Karst Conservation Fund, which is also registered with the ACNC.
The aims of the ASF are to:
The 33rd ASF Conference – "Caving in the Moonlight"
Caving in the Moonlight will combine a thrilling caving experience and magical, nights under the stars, with the newest scientific discoveries in Australian speleology. The 33rd ASF Conference will be held in Buchan, Victoria, a town in East Gippsland near The Snowy River National Park from the 12th January 2025 to the 19th January 2025. There will be some caving dates before the event which will be made public in January 2024 to give people more than enough time to book accommodation.
This conference will host presentations on exploration, conservation, science and much more, mixed in with adventure-filled days of caving, guided cave tours and a chance to explore the natural beauty of the area. Whether you're a beginner or an experienced caver, this is an opportunity not to be missed. Join us for an adventure that you won't soon forget!
Visit the website: 

For regular updates and fun videos of the area check our facebook: https://www.facebook.com/profile.php?id=100092676792810&mibextid=ZbWKwL
For more information on the ASF, download the pdf document titled